Emmanuel Chiemeka Marketing Executive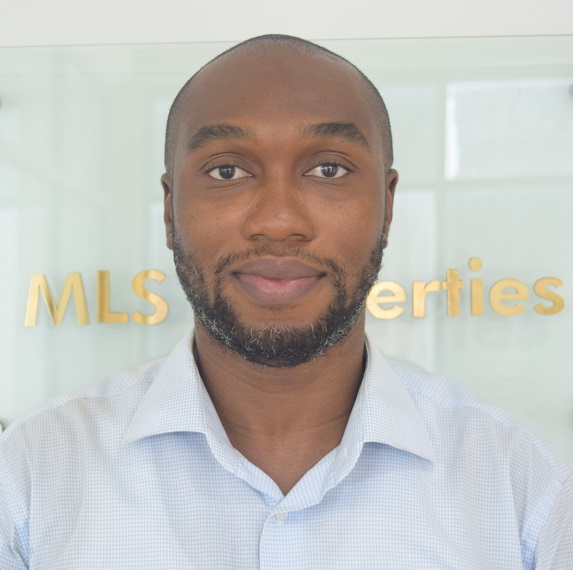 Contact Info
Email:
echiemeka@themlsproperties.com
About Me
Emmanuel Chiemeka is a graduate of Marketing from the University of Malta, Malta.
He has worked as a Business Executive with Westomer Communication and He is currently a Marketing Executive with MLS Properties Abuja.
Contact Me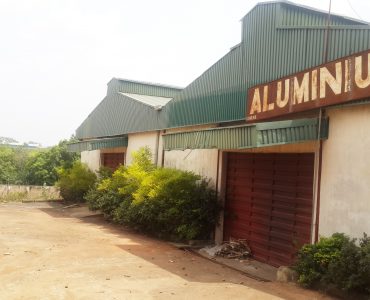 For Rent
Commercial
Industrial property(Warehouse & Big Factory) for Lease on a large expanse of land 1.22 hectares...
Industrial property(Warehouse & Big Factory) for Lease on a large expanse of land 1.22 hectares Title: C of O